The programmes are built around the principles of knowledge, understanding, application and skill-sets. Projects and the application of knowledge form an integral part of the curriculum, which helps in the development of students's analytical skills.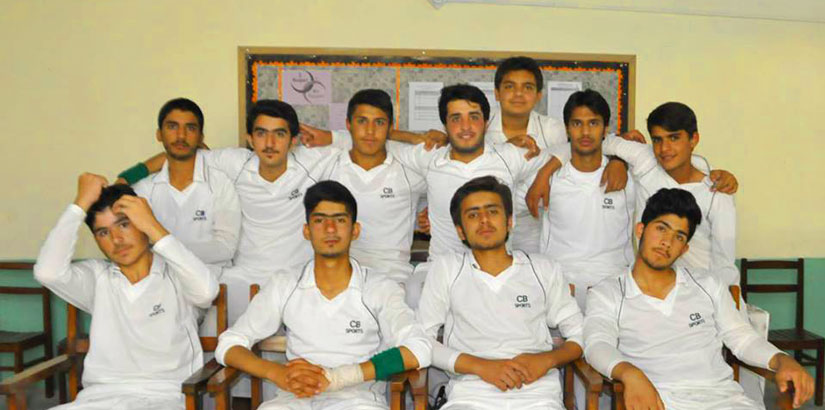 Through high quality educational endeavors, the programme aims at empowering children to contribute towards a humane, just and pluralistic society and promoting introspective living.
Students study English, Urdu, Mathematics, History & Civics, Geography, Science (Physics, Chemistry & Biology) Computer Studies.
The Curriculum fine-tunes skills related to writing, reading, reflecting, critical thinking & public speaking, helping students develop curiosity for new subjects which may shape their dreams for higher education, future professions and for playing a meaningful role in society. Students begin to demonstrate self-discipline and self-motivation, in addition to balancing time between academic & social life.